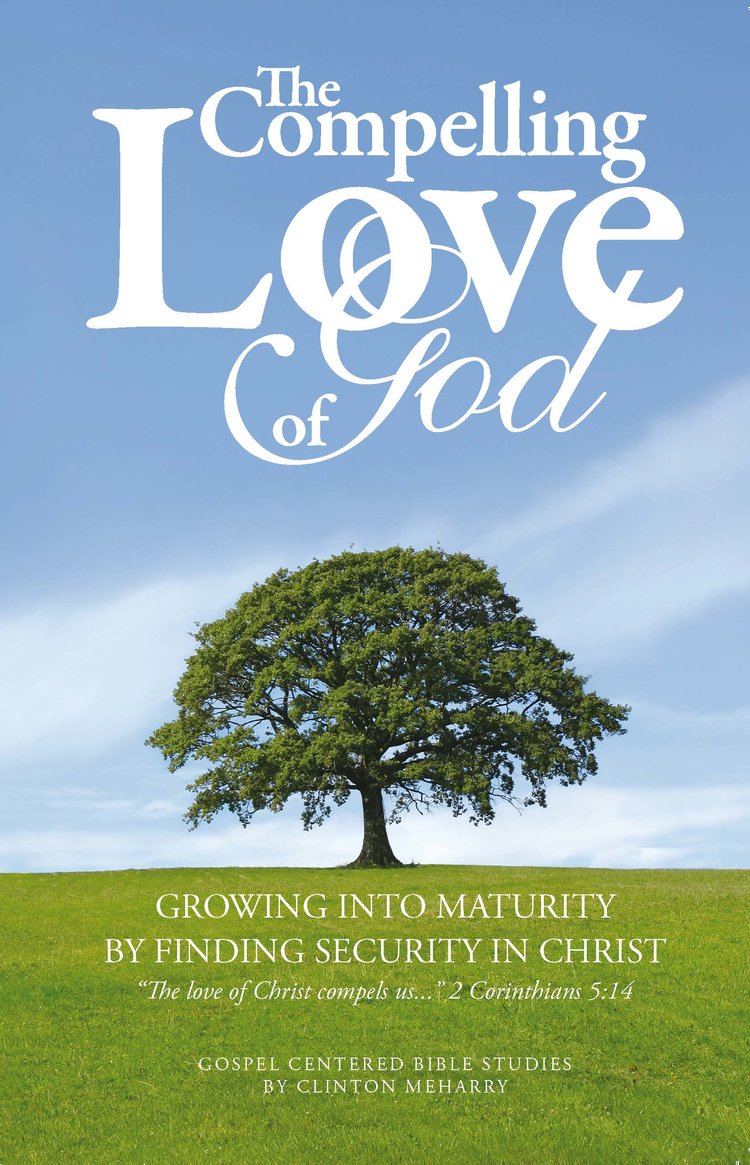 The Compelling Love of God Challenge
Unlock Code: compellinglove
The Compelling Love of God, by Pastor Clinton Meharry, is a book of Gospel-centered bible studies that help readers grow into maturity by finding security in Christ. Pastor Meharry has been interviewed on 3ABN about the book and portions of the book have been adapted to a pocket Signs tract.
We are excited to announce that Pastor Meharry has now made the entire book available for free in DevoteAbility. DevoteAbility is a group-based Christian learning platform designed to cultivate meaningful relationships and personal transformation. In the app experience, you will go through reading content, questions, an occasional video, and simple tasks that create engagement and continual learning. You really get to connect with your group and the material in a way that is unique and consistent, but on your schedule. It should only take you about 10 minutes to complete each day, but the results will be transformational.
Watch the short video below for help getting started
Get started in four easy steps:
Step 1 - Get access to the DevoteAbility App
We offer DevoteAbility as a mobile app for iPhone and Android, but it can also be accessed via the web from any computer. The app can be installed from the Apple App Store or Google Play by searching for DevoteAbility. You can also click this DevoteAbility icon and be linked right to the download.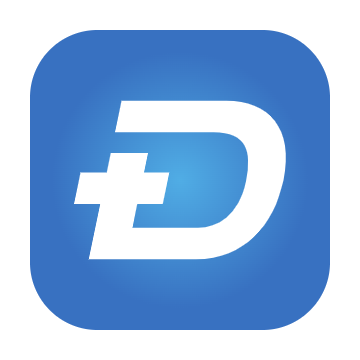 ---
Step 2 - Signup for an account and create a group
If you have not used DevoteAbility before, you will need to create a new account. Then, you will be asked to create a group. Remember, DevoteAbility is a group discipleship app, so it works best when others join you. So, create a group and start thinking about who you are going to invite.
Also, the tutorial slides give helpful tips on how to use the app so take a few minutes to read them.
---
Step 3 - Invite some friends to join you
Now that you are in the app and have a group created, it is time to invite friends, family members or church members to join you in the study. It is normally best to talk to people first before sending the invite so they are expecting it. The free version of DevoteAbility allows up to 6 people in a group. If you want to have more than 6 people, click here and you can sign up for a Small Group account, or even a Church account. Also, feel free to book a demo with us and we would be happy to show you all the features of our paid accounts.
---
Step 4 - Start the Compelling Love of God Challenge
Finally, it is time to start the challenge. The Compelling Love of God content is not available to all users of DevoteAbility, only to those who know the unlock code. If you click on "Growth", you will see a place to enter an unlock code. If you enter the code "compellinglove" (all lowercase), the content will be added to you library and you will be able to start a challenge with your friends. This video shows you how.